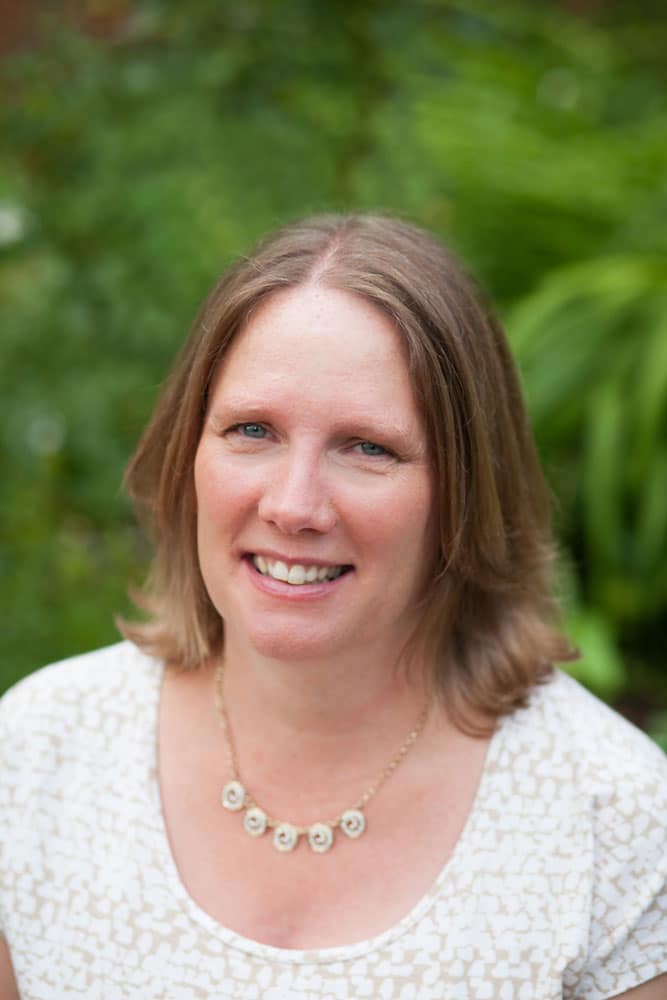 Hey there!  I'm glad you're coming in for a treatment.  I look forward to meeting you!
Here are some things to do before your session:
Download and read How to Get the Most Out of Acupuncture — this article will give you a sense of how I work, and what you can do to make the most of this investment in your health care.
Download and fill out these forms and bring them to your first session (the privacy policy is yours to keep, of course).
Insurance
My practice accepts insurance for acupuncture patients. In order to best serve you I can verify your insurance benefits before you arrive. Please click on the button below and complete the online form. I will contact you as soon as the benefits are established.
Prior to your first visit, please download, read, and fill out this form if you are planning to use your health insurance:  Financial Agreement – Insurance
And a few more things…
Please eat something before you come; it's best not to be too hungry (or too full) for an acupuncture treatment.
If you can, wear loose, comfortable clothing that can be pushed up above the elbows and knees.  (If you're coming from work, or whatever, don't worry; we'll figure it out!)
You can park in the lot behind the building.
I'll meet you in the first floor waiting room.  Help yourself to water or tea.  The receptionist will be happy to help you find the bathrooms or anything else you need.
For directions, parking, and other office information, click here.
Any last-minute changes, questions, or general nervousness — feel free to contact me!
(This is all you really need to know; but if you'd like a more detailed description of what to expect in an acupuncture session, you can check out this page: Treatment Process)